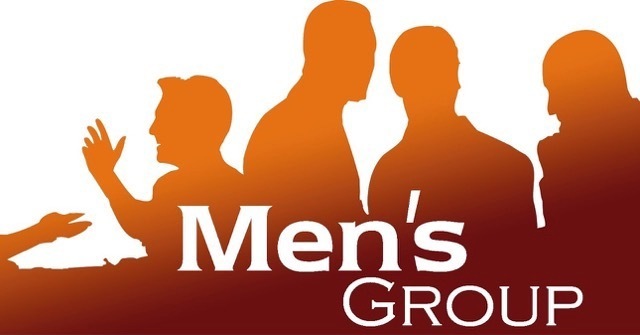 Save to your Calendar
A "Zoom" Men's Group meeting will be held next Saturday morning. Anyone who might like to attend such a virtual meeting email [email protected] in order to be invited to the meeting.
Sending your email does not commit anyone to attend the meeting but allows an invitation to be sent with the log-in information.